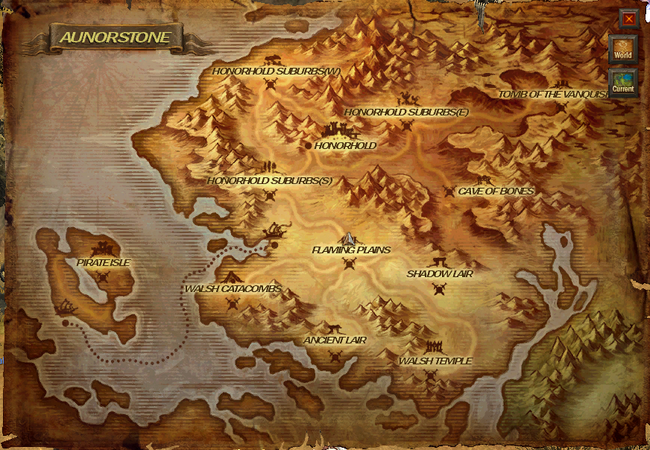 The Glorious Empire was established by the disciples of Velian, the Goddess of Glory. They worship freedom and spontaneity, which they believe is the only way to bring life to the world. Her disciples stand for vitality and passion and will stop at nothing to spread the gospel of Velian throughout the continent.
Ad blocker interference detected!
Wikia is a free-to-use site that makes money from advertising. We have a modified experience for viewers using ad blockers

Wikia is not accessible if you've made further modifications. Remove the custom ad blocker rule(s) and the page will load as expected.