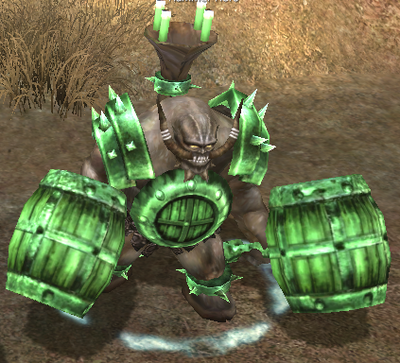 Description
Brutal Demon Guild warriors who attack every passing creature. They have hammers in their hands and are extremely strong. They are dangerous to single adventurers.
Level
8
Health
286
Mana
286
Special
Physical Attack
Type
Demon
Location
Flaming Plains
Quests
[Side] Back's Entrustment
Drops
Ad blocker interference detected!
Wikia is a free-to-use site that makes money from advertising. We have a modified experience for viewers using ad blockers

Wikia is not accessible if you've made further modifications. Remove the custom ad blocker rule(s) and the page will load as expected.